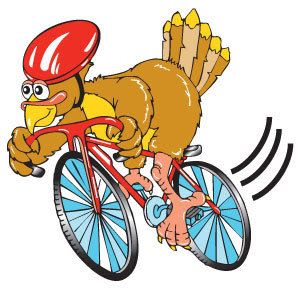 The Ride of Silence to commemorate cyclists killed by automobiles is Wednesday at 6 pm. This is a nation-wide event.
6 p.m.: Ride of Silence (Albany). Start location: Corning Preserve (downtown Albany). 12-mile route will pass ghost bikes commemorating the deaths of 3 local cyclists. For more details, visit www.rideofsilence.org or email Claire Nolan or Sue Troll.
Also, there will be no TBR tonight due to the RoS.
I'm pretty stoked on there being a vegan cafe right around the corner from me, so much that I'm posting about it here.
Check their website, or if you're lazy, go straight for the menu.